Ferme HP Gagnon et Fils Inc sells used agricultural parts in Laterrière.
A large selection of used agricultural parts
Are looking for a specific part for your cultivator, tractor or other equipment? Ferme HP Gagnon et Fils Inc has a large selection of used agricultural parts for all your needs.
Our staff will assist you finding the part that matches your needs and requirements. Besides agricultural parts, we also sell new and used agricultural machinery. We are open 24 hours a day at certain times of the year to better respond to your needs.
You will easily find the part you are looking for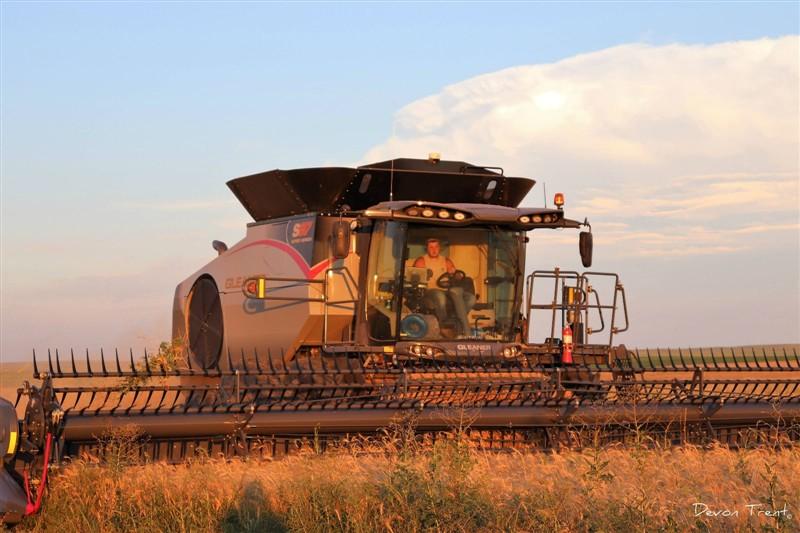 Genuine agricultural parts
Visit us and browse through our collection of used agricultural parts! We provide detailed information about the parts so you can make an informed purchase. All our products are authentic and damage -free.
Farmers in and around Quebec, including Saguenay-Lac-Saint-Jean, Montérégie, Central Quebec and Lanaudière can visit us for more information.
We provide practical advise for your purchase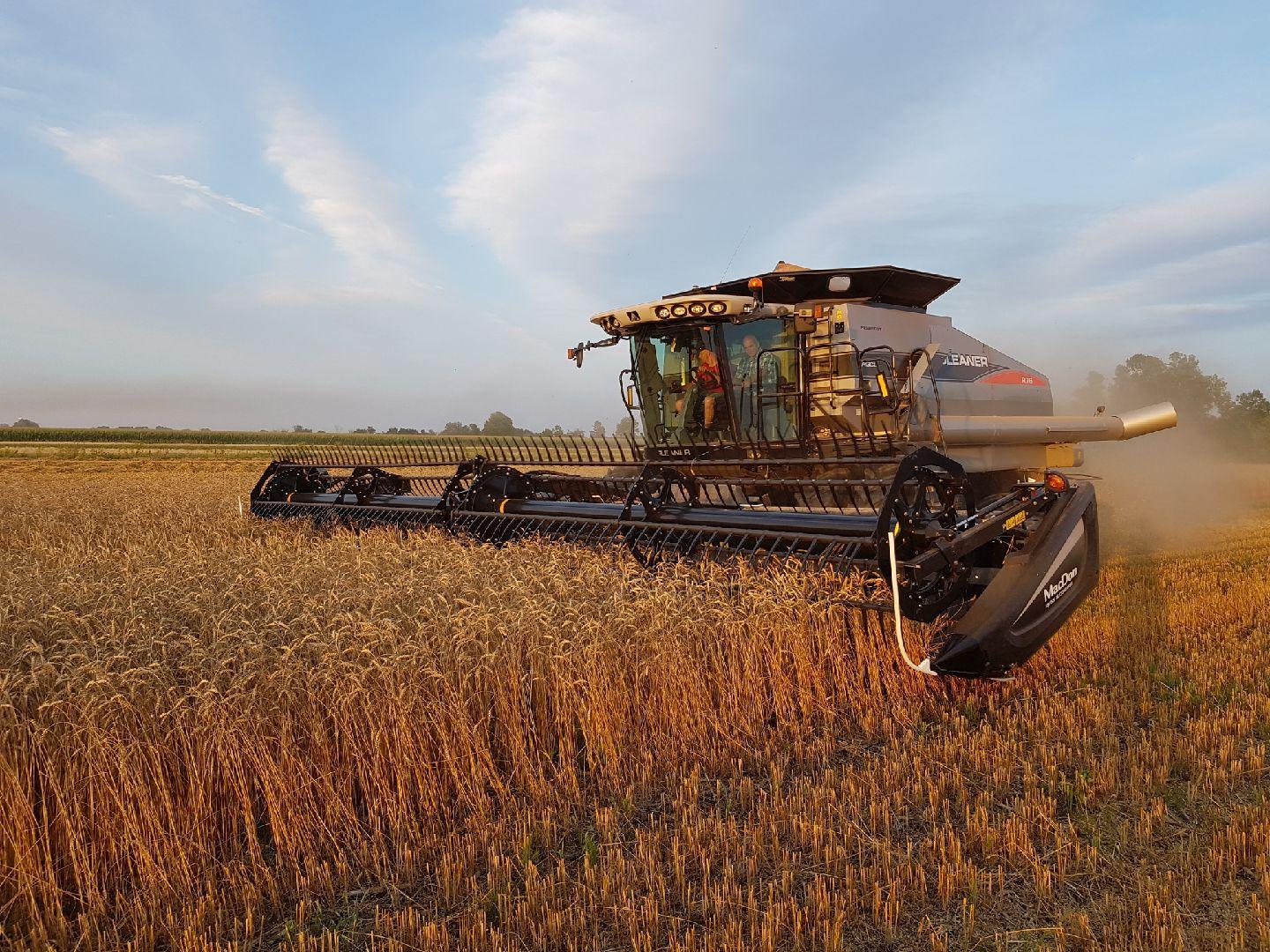 Why choose us?

Delivery services

Reliable and quality parts
Expert advice and guidance during your purchase
Visit us to purchase your specific agricultural parts!