Used Agricultural Machinery
We sell used agricultural machines
Visit Ferme HP Gagnon et Fils in Laterrière for used agricultural machines!
A fleet of used agricultural equipment to snap up
Our used farm equipment includes mowers, tractors and ploughs, all in very good working condition. For years, farmers have been trusting us for the reliability of our equipment and quality of our service. We offer delivery service.
Nous proposons aussi un service de livraisonDelivery service is also available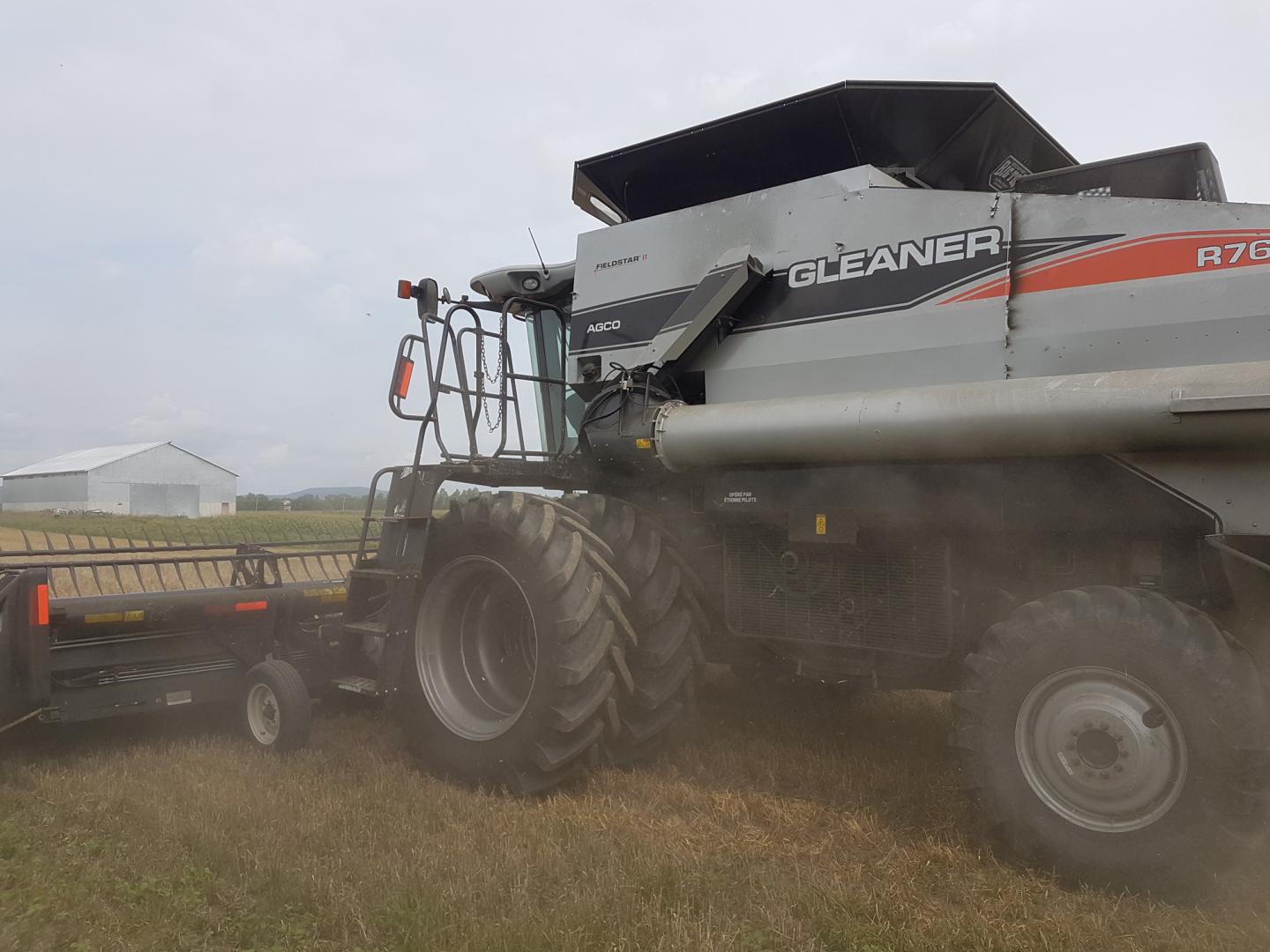 Reliable and durable machines
Our professional staff provides all the technical details about the motorization and performance of our machines so you can make an informed purchase. If you are in Saguenay-Lac-Saint-Jean, Montérégie, Cental Quebec, Lanaudière or in any region in Quebec, we can help you acquire high-quality and durable agricultural equipment. Be it used or new parts, you'll find everything you need.
Offering new and used agricultural equipment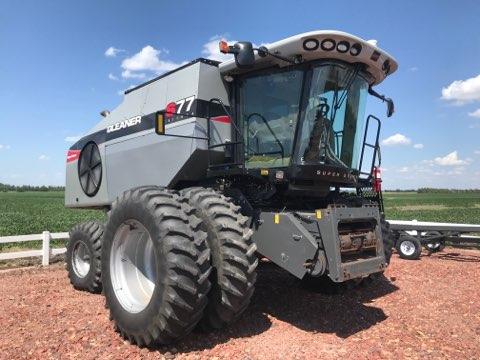 What sets us apart?

Open 24 hours a day at certain times of the year

Various equipment and parts
10 years of experience in the sale of agricultural machinery
Visit us and discover our new range of agricultural machines!