New Agricultural Equipment and Parts
Ferme HP Gagnon et Fils Inc sells new agricultural equipment and parts in Laterrière.
A wide selection of new agricultural parts
Whether you're in Saguenay-Lac-Saint-Jean, Montérégie, Central Quebec, Lanaudière or any other region in Quebec, visit us for new agricultural parts of all sizes and models.
From purchase to delivery, we provide impeccable service. Additionally, we sell a range of used agricultural parts.
Impeccable service, from purchase to delivery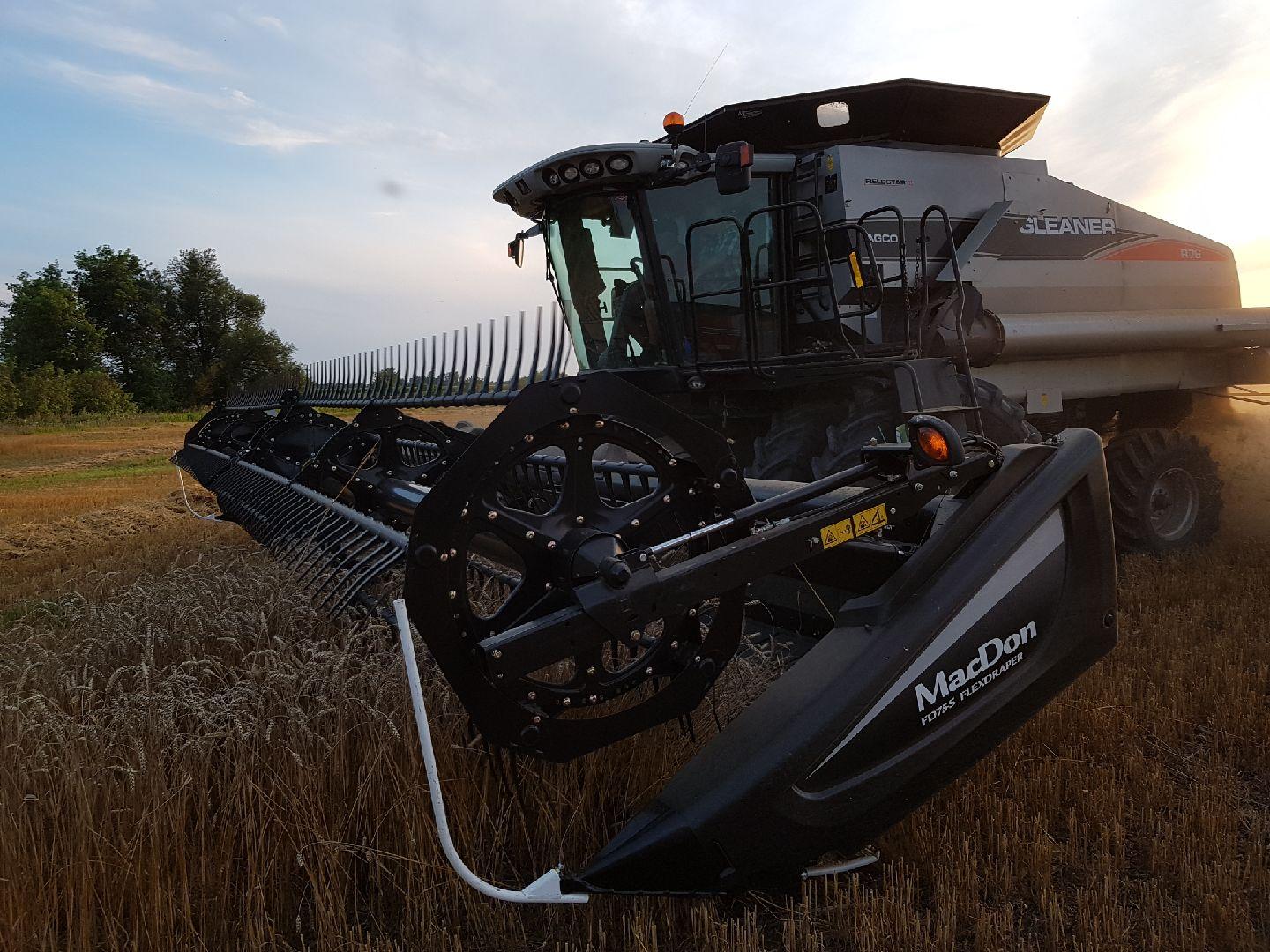 Agricultural parts that fit your needs
Ferme HP Gagnon et Fils Inc is your one-stop shop whether you need spare part for your tractor, combine machine, plough or any other agricultural machines. We offer reliable and quality agricultural parts and provide valuable advice for a purchase that fits your needs.
We're open 24 hours a day at certain times of the year.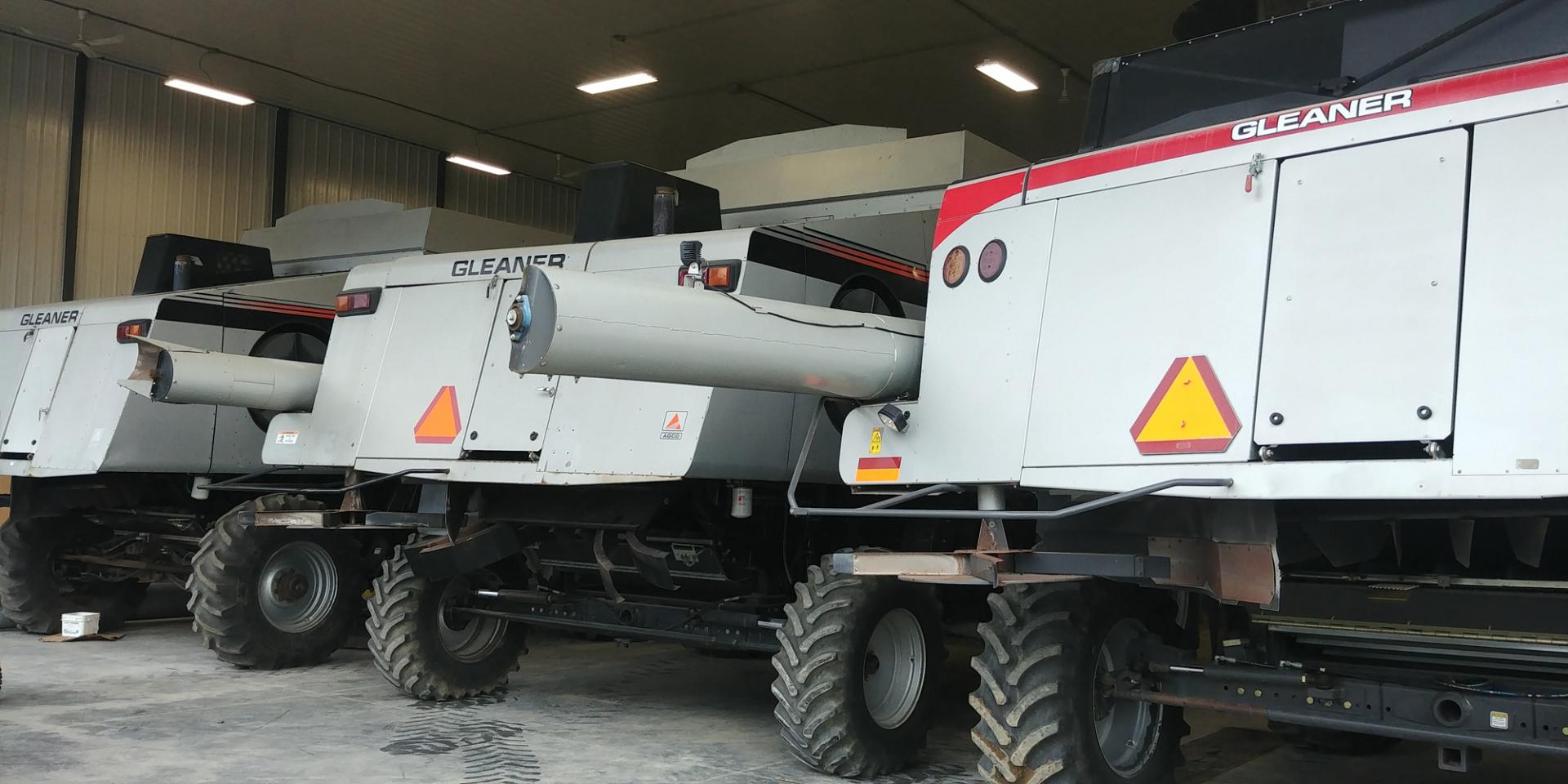 Our Strengths:

Excellent customer service

A wide selection of agricultural parts
Professional and reliable staff
Buy new agricultural parts of top quality